GrabSuite Provides You And Your Business With The Flexibility Of Daily, Monthly, And Yearly Rates, Starting at $40/Day.
No Contracts, No Commitments, No Frills.
Just Work Space, as you need it- when you need it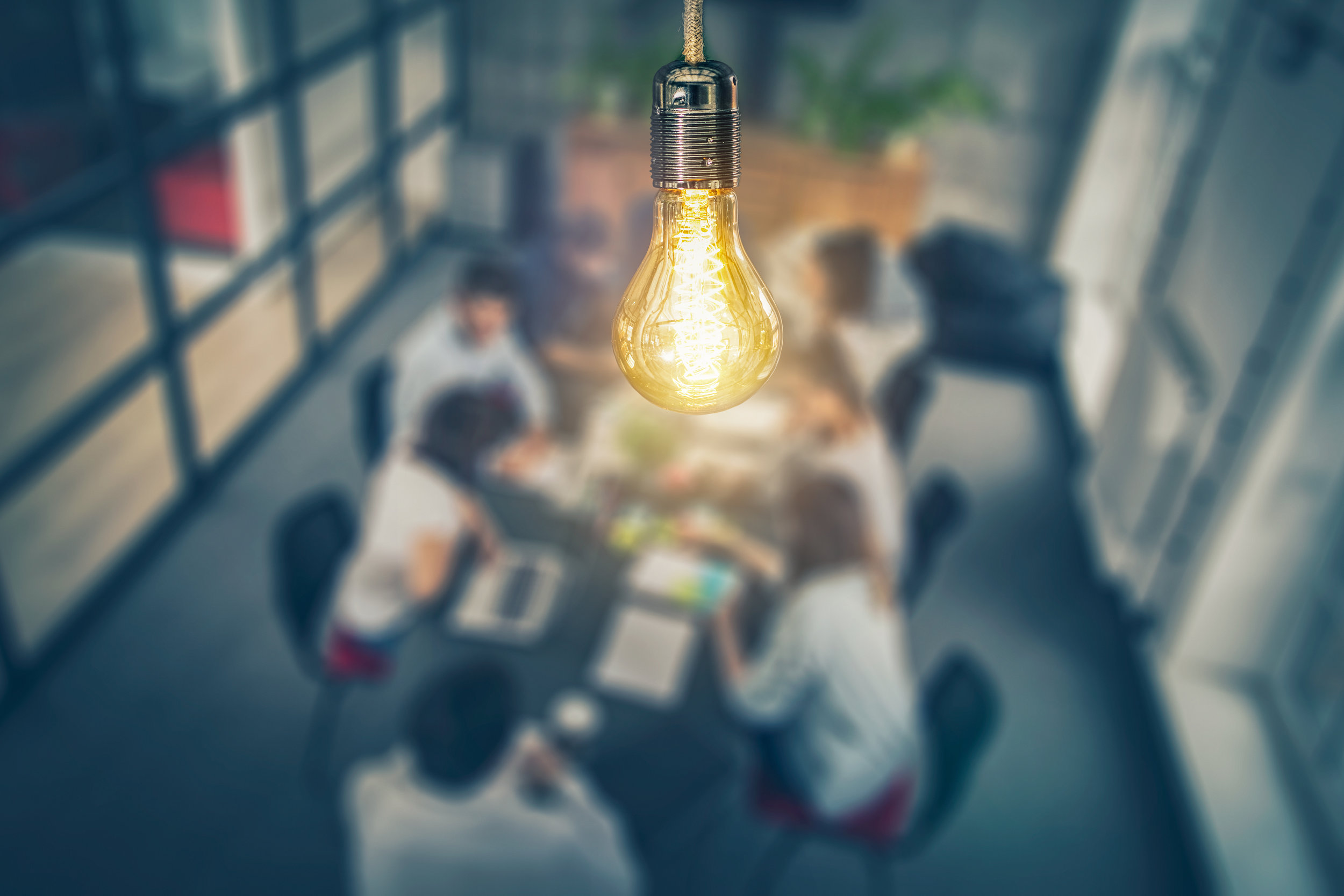 Collaborate, Build, Network
Engage With a Unique Community, Build Relationships, Find Your Next Partner Or Client. Our offices are the perfect balance of seclusive and collaborative.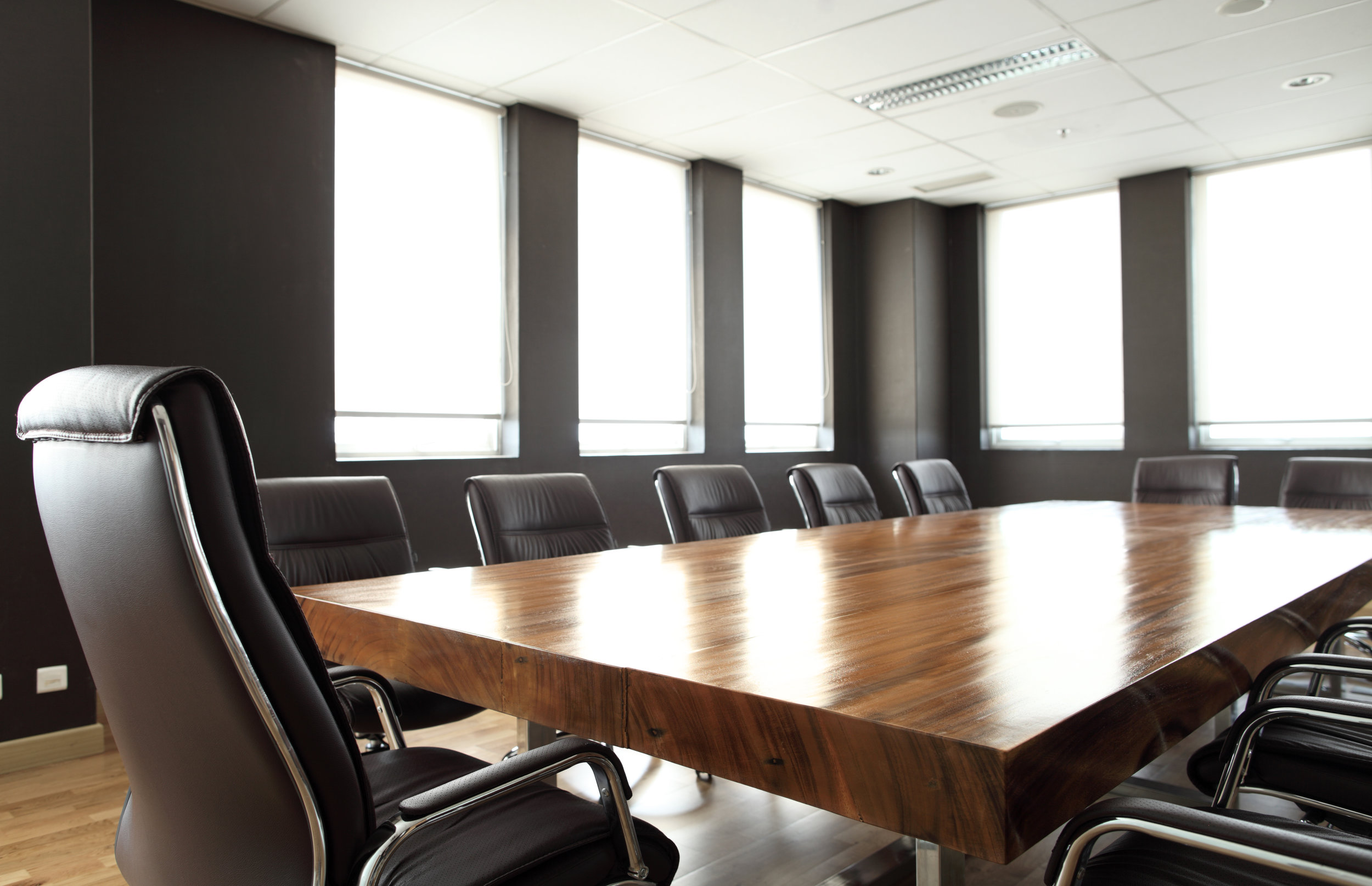 Access To Conference Rooms
No matter how you rent, reserve any of our professional, spacious rooms to host meetings or events. We make it easy to bring the people and ideas you need together.
Amenities Included, Always.
High speed internet, gourmet coffee, world class printers, everything you need to get the job done. Not to mention, we offer access control security on every unit so you can rest assured your area is dedicated to you and your team members.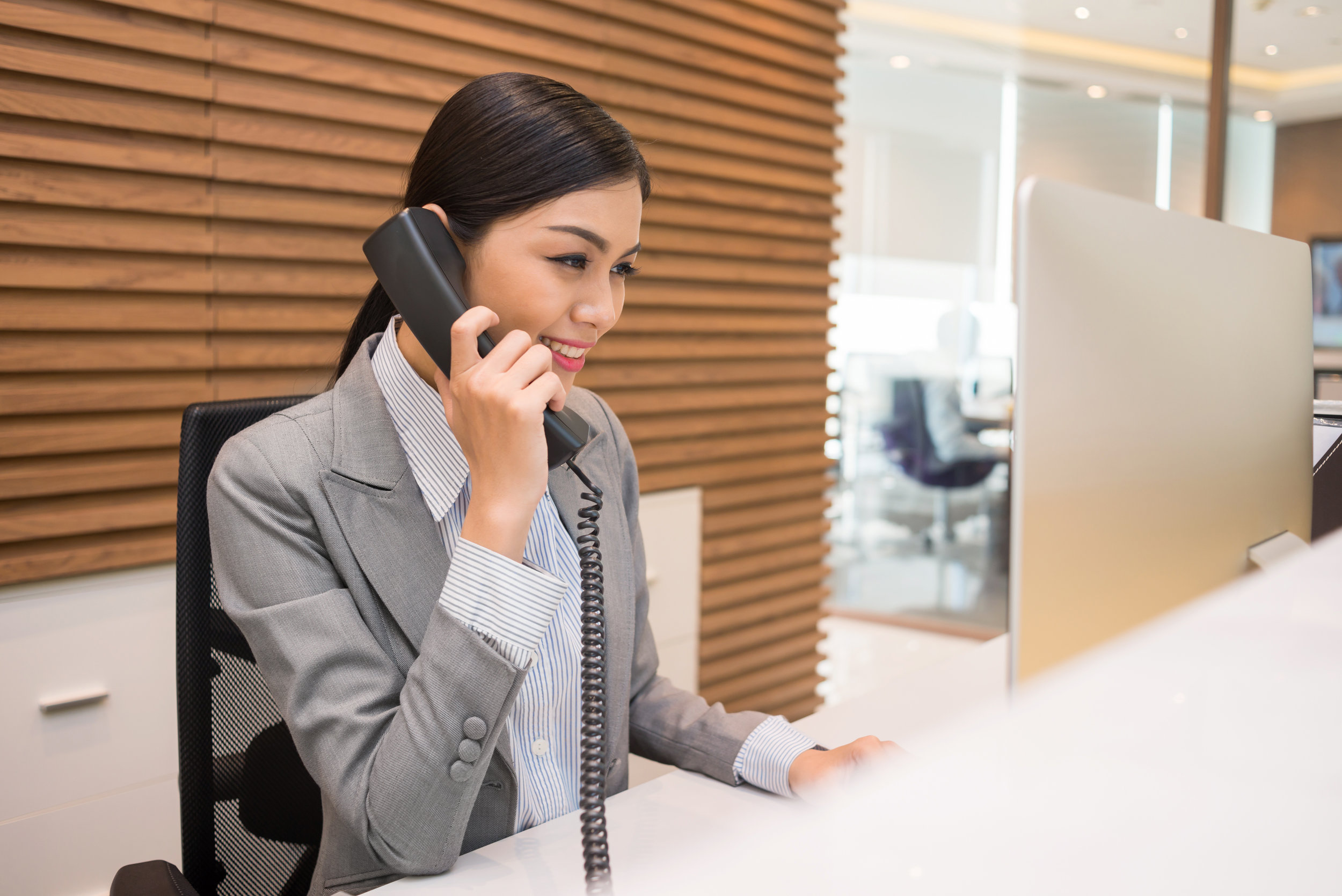 Dedicated Phone Service and Receptionist
Your company will carry a business number and full receptionist service, no matter how long you stay. Automatic call screening and personalized messaging make it easy for your company to stand out, no matter how long you chose to stay.